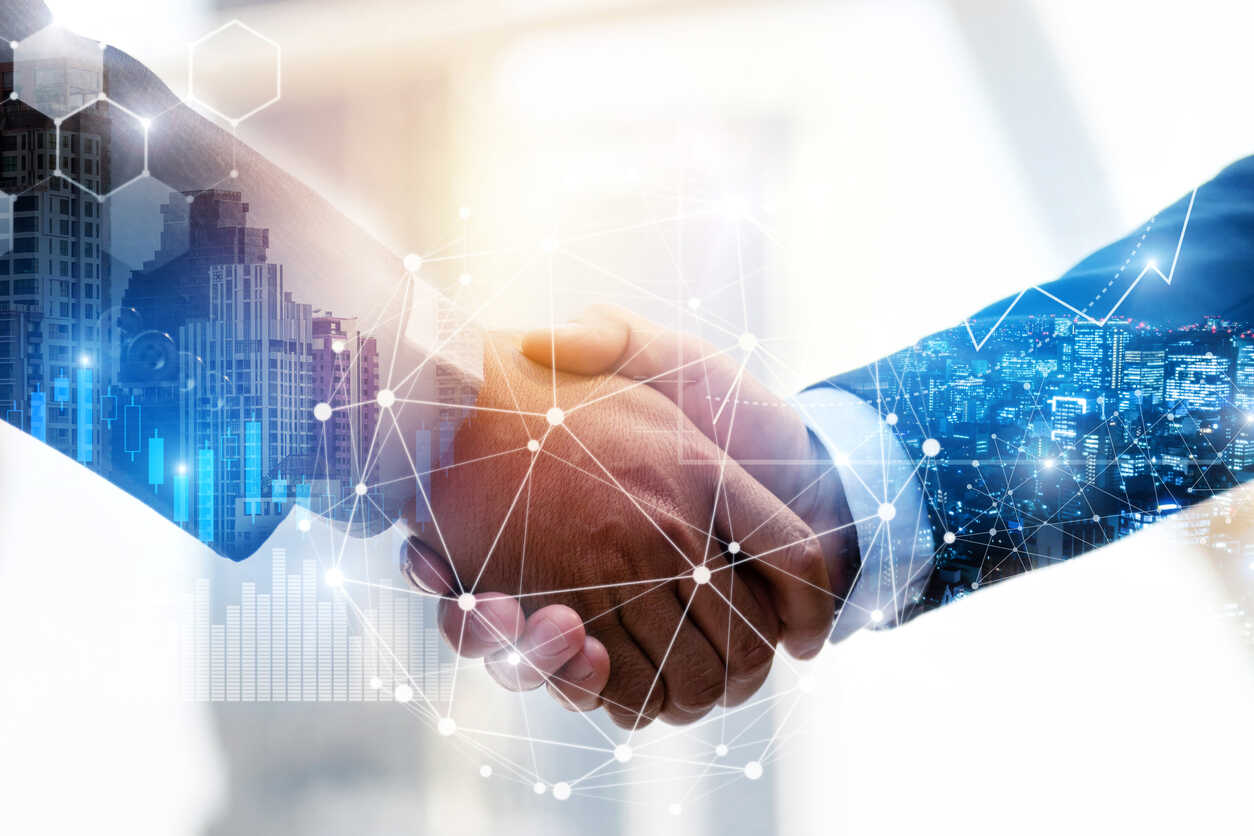 Delivering IT Certainty
PARTNERS

Our priority always is you.
In our years we've come to learn the technologies to trust and as such have partnered with "best of breed" providers, but that doesn't mean we're tied to them. We work with all our customers on the basis of finding the right technology and solution to meet their needs. One thing we've learned is every business is unique and know one size doesn't fit all when it comes to IT problems and solutions.