OUR TEAM
OUR PROFESSIONALS
Our values and collaborative culture are very much inspired by our leadership team, in our mission to deliver value and unprecedented results for our clients, our partners, our people, and the wider social community.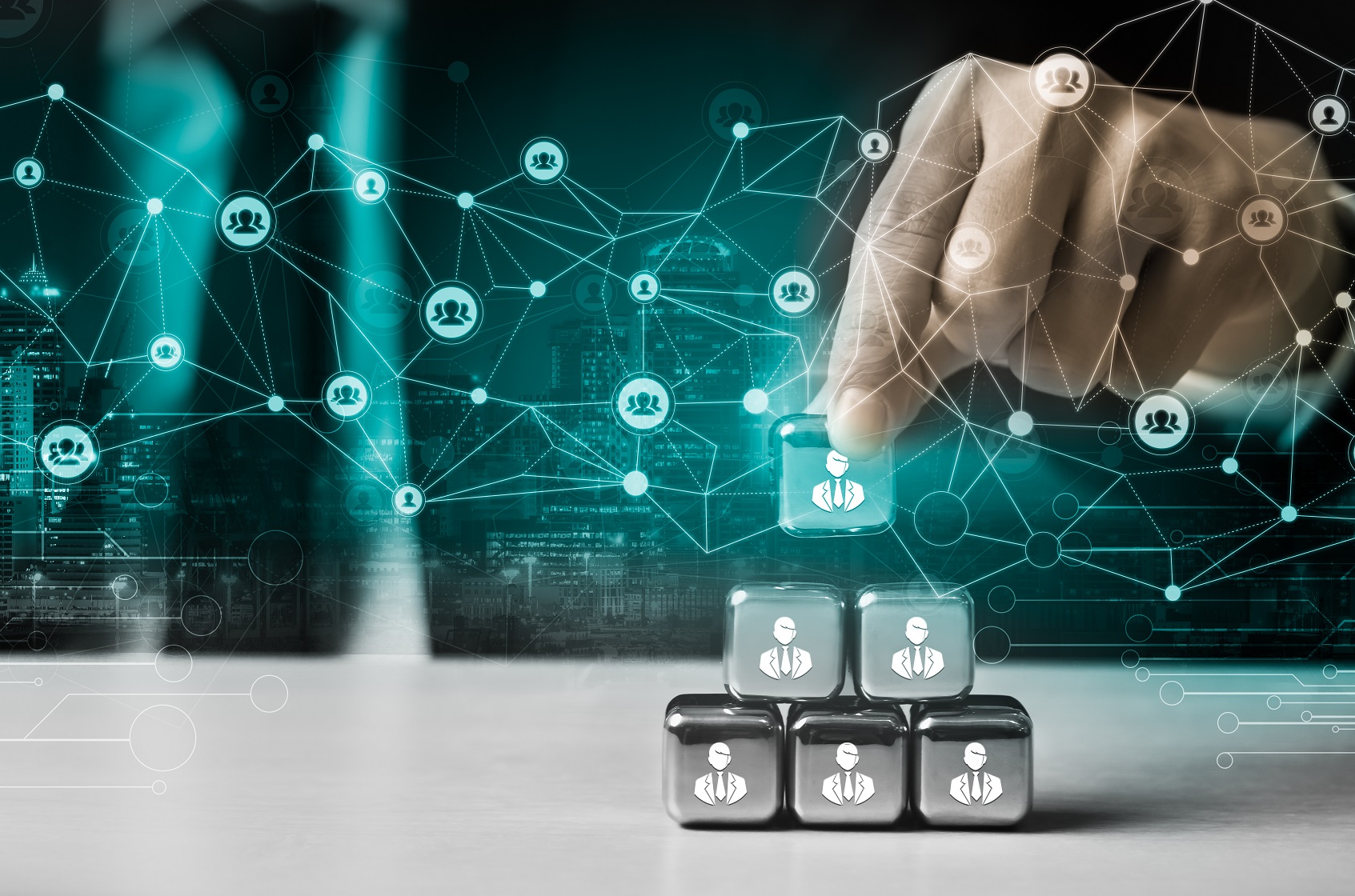 Our team utilizes a collaborative approach when working on the needs of our clients. We maintain a strong ratio of engineers and developers to ensure that our clients' needs are met quickly and successfully. Based on our process and implemented strategies, over 85% of our client's maintenance needs are solved within the same day.
Our team members are certified in Microsoft, Linux, Cisco, H3C, ISc2, ISACA, and many others. All technical employees are Microsoft Certified, Cisco Certified Engineers, Oracle Certified, Certified Ethical Hackers, and Security Analyst, whose specialties & certifications span the IT spectrum with a minimum of 4 years' experience. Even our sales professionals have had, quite a significant successful background in IT to ensure that they are able to correctly service the needs of our clients. We are often complimented on our ability to easily communicate with different levels of personnel from countries spanning across the globe.
We offer full-scale learning paths for each employee, including certification training for our top vendors.
At Techpro Global Group, we recognize the importance of our employees and are committed to helping them create, achieve and surpass their goals.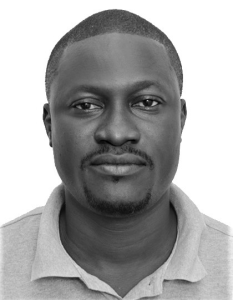 Godfred Ayisa
Group Chief Executive Officer
Michelle Kahonzi
Group Director, Development & Acquisition (DnA)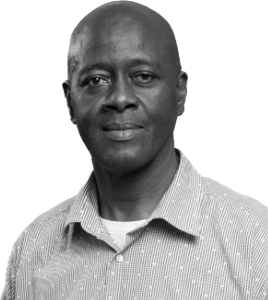 Andrew Kenneth Afful
Group Sales & Marketing Director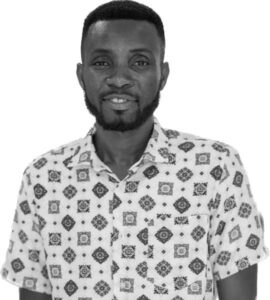 Bernard Teye
Group Chief Information Officer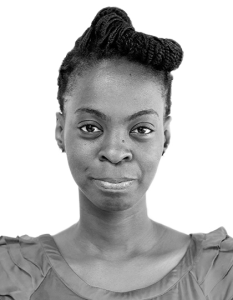 Joyce Nana Yaa Ohene
Group Chief Financial Officer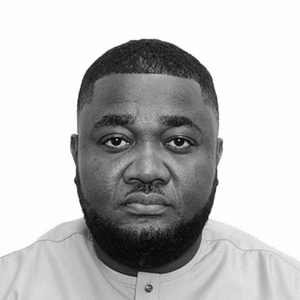 Jonathan Forson
Group Director Of Managed Services
Adda David Blaise
Group Design and IT Transformation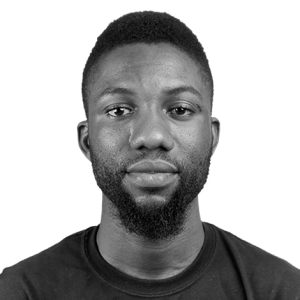 Carl Akrong
Sales & Business Development Lead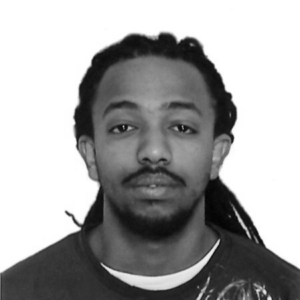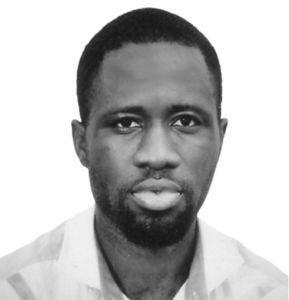 Jeffrey M. Wilson
Group ITO Services Delivery Manager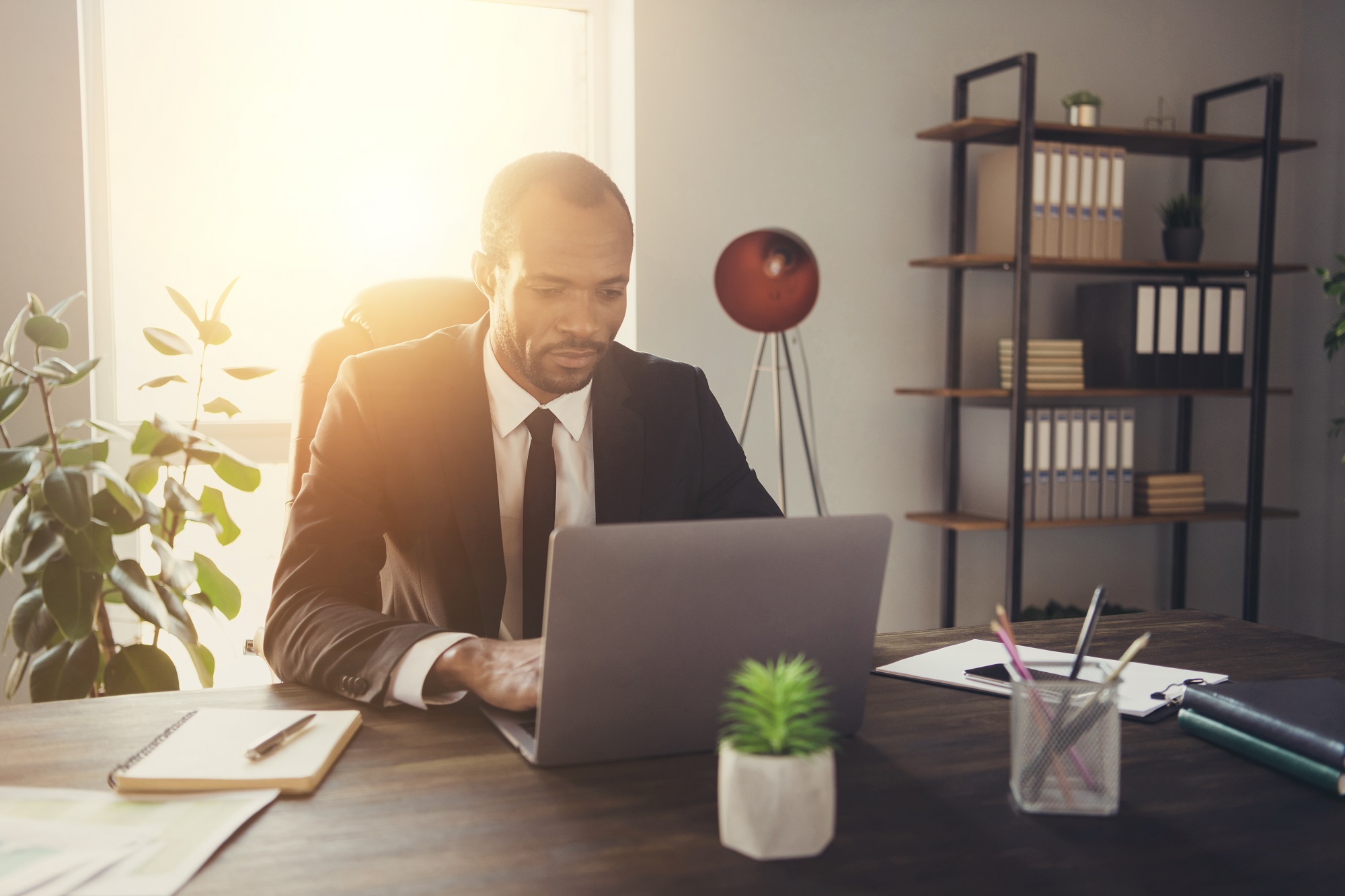 WE WELCOME YOU
THE RIGHT PEOPLE

WHY YOU SHOULD TRUST US
Techpro Global Group with its global team of expert consultants, with decades of broad industry experience and deep technical expertise.
VALUE FOR MONEY SERVICES
95%
BUSINESS GROWTH CONCEPTS
98%