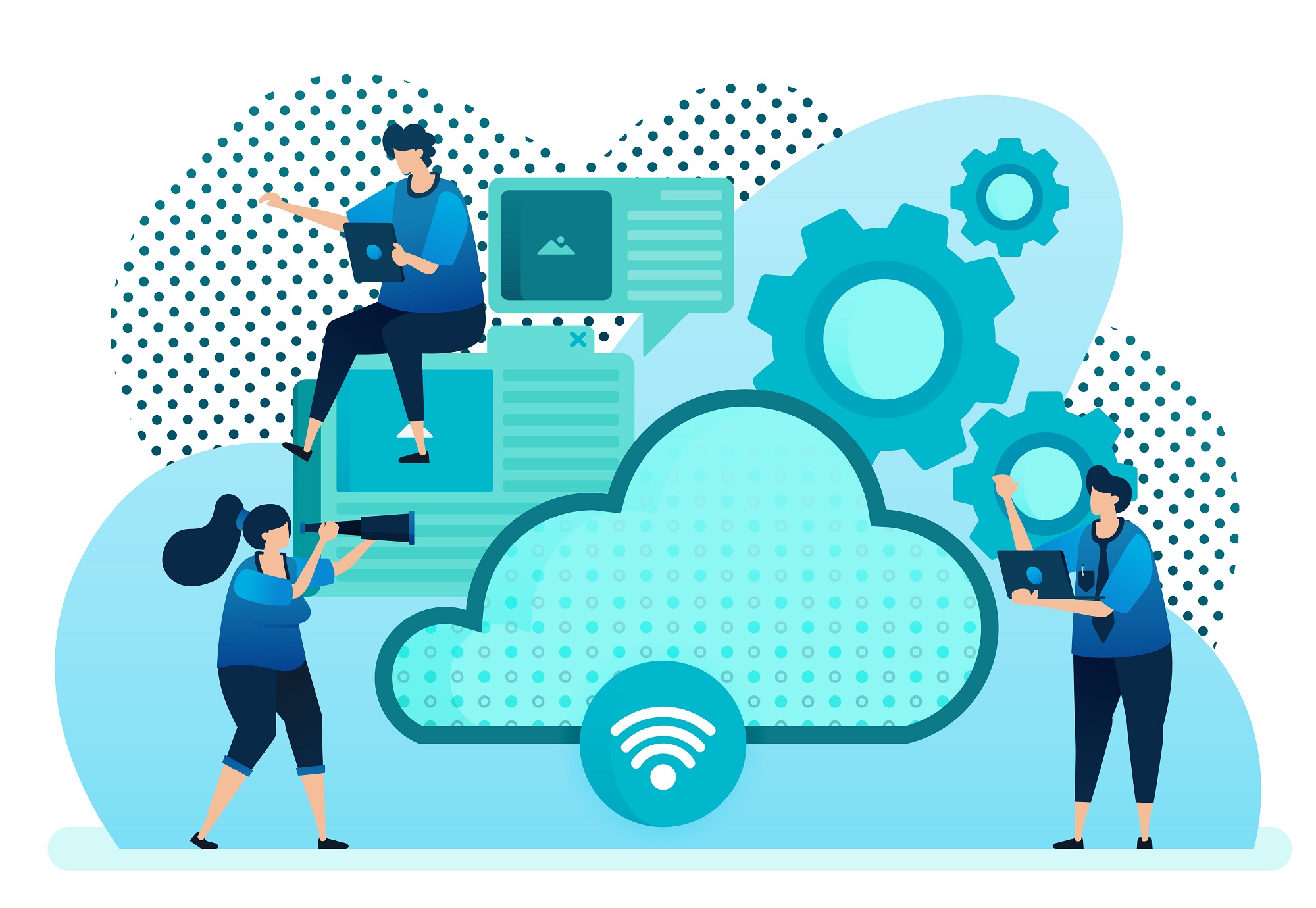 Security Managed Service
The importance of Hybrid Cloud Security
Our Hybrid Cloud Security Service helps to address several key requirements for customers using private, public and hybrid cloud technology for physical, virtual and cloud servers, all from the same platform. This means that security policies can be extended to cloud workloads and managed centrally with consistent, context-aware policies. Deep Security protects virtual desktops against zero-day malware, including ransomware, as well as network-based attacks, all while minimizing operational impact from resource inefficiencies and emergency patching. As well as protecting workloads, Deep Security works seamlessly in the cloud to protect containers.
With organizations' environments incorporating a mixture of on-premises, private and public clouds, as well as containers, the challenge to secure the enterprise has become increasingly complex. Techpro Global Group's Hybrid Cloud Security Service helps organizations to overcome this challenge, securing their private, public and hybrid cloud environments, and their physical, virtual and cloud servers, all from one platform.
This means businesses can ensure their virtual desktops and servers are secure, that their workloads in the cloud are secure, and that their containers are secure. In addition, they can all be managed centrally, in a comprehensive, integrated and flexible platform.
SECURITY MANAGED SERVICE
Hybrid Cloud Security Service
While Hybrid Cloud Security itself has many benefits, the Managed Service that Techpro Global Group provides on top of this makes the service easier to deploy and manage. Techpro Global Group's experienced service desk engineers will license, configure, deploy and maintain the service on a 24/7/365 basis. This ensures that you have no overheads in terms of management or manpower when using the service.
We provide a quick and simple service desk ticketing function with industry-leading SLAs to ensure the change management process is slick and effective and that no disruption to the business occurs. As your cloud environment expands and new services are onboard, we include an annual health check and upgrade within the contract to ensure that the solution is deployed in the best possible manner and that all hosts are protected. The health check also reviews if additional technologies or software are available to supplement the security offered by the service.
For details on the service itself, the key considerations and other key features, book in a call with one of our security expert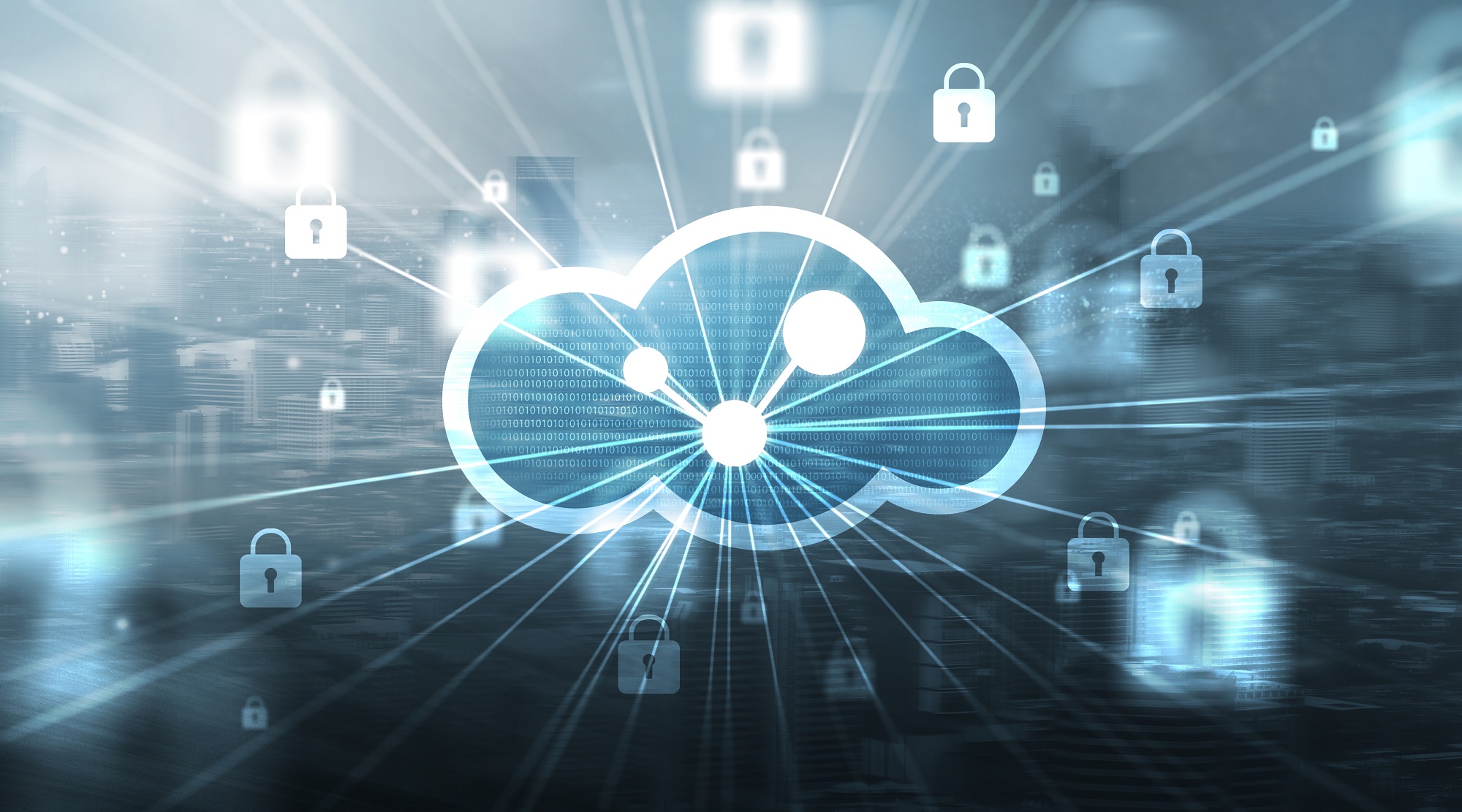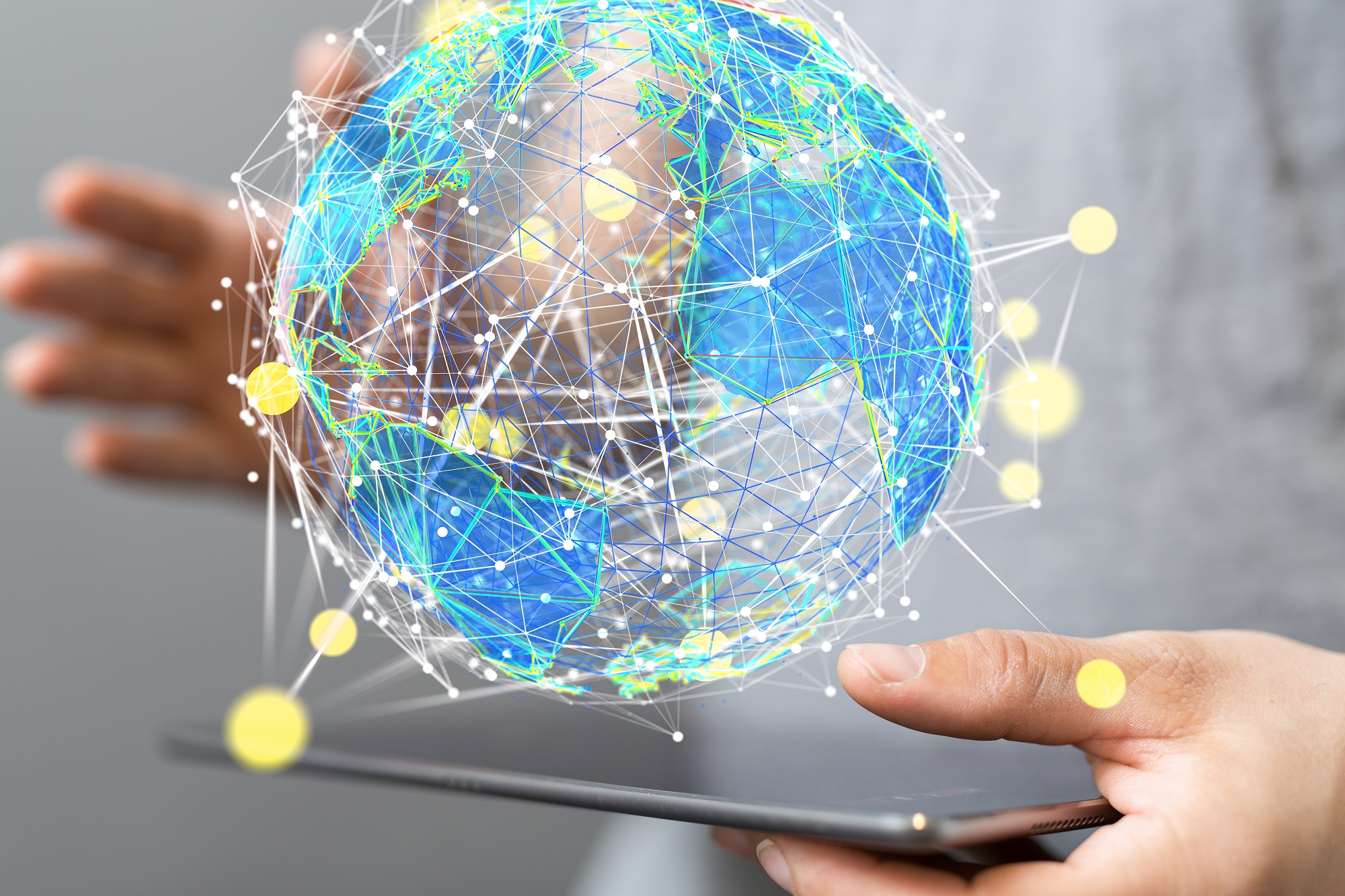 Key Benefits
Efficient resource utilization and management
Better integration with cloud platforms
Enables enterprises to maximize operation cost reductions
Prevent data breaches and business disruptions more readily
Achieve cost-effective compliance
Seamless installation and configuration
Expert guidance at all stages: onboarding, health check, monitoring and management
Existing, strong relationships with top OEM Technologies.