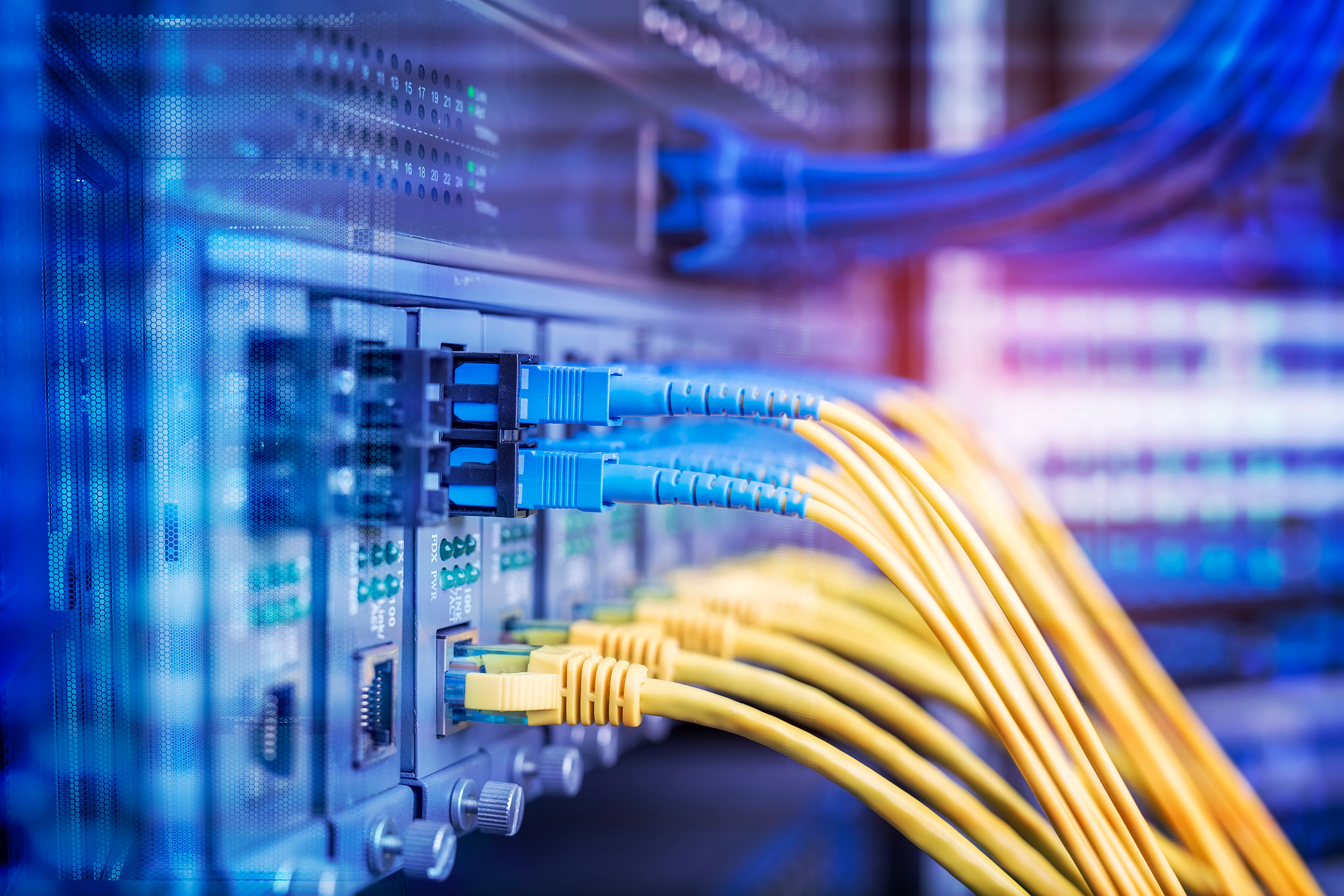 About TECHPRO GLOBAL GROUP
Helping our customers define, accelerate and de-risk IT transformation.
Techpro Global Group is a well-established and highly regarded Technology Services and Solutions Provider. Over the last 10 years, Techpro Global Group has helped organizations to transform their IT operations, helping them leverage the latest technologies, reduce operating costs, and become more flexible while mitigating risk.
TECHPRO, as we are commonly referred by, specialize in Structured Cabling, IT Managed Services & Cyber Security and IT Transformation Services. By employing proven methodologies, best practices and adopting a consultative approach, TECHPRO helps its customers solve business challenges, providing secure, compliant management of their Applications, Data, Infrastructure, and Systems Environments.
Rest assured that while working with us, there is one aspect we will never compromise…this is in the area of QUALITY. Our clients are never short-changed in any capacity. Our goal is to ensure that projects are delivered on time and within budget, systems are maintained with the highest probability for maximum uptime, technology solutions support the business not run it and communication is always clear and concise. We believe that we employ some of the best multi-lingual staff in the business with the technological know how to solve any IT related issue.
Techpro Global Group's leadership team is highly experienced, capable and focused on delivering the best services possible to ensure customers view Techpro Global Group as a trusted partner for the long term.
That's why nearly 98% of customers would recommend us to their peers.
All you need, from one partner, is to connect you for a better future. Our solutions help you become more efficient, sustainable and secure. Whatever your technology needs, we're sure we have the products and services to meet them."
Godfred Ayisa, CEO, Techpro Global Group