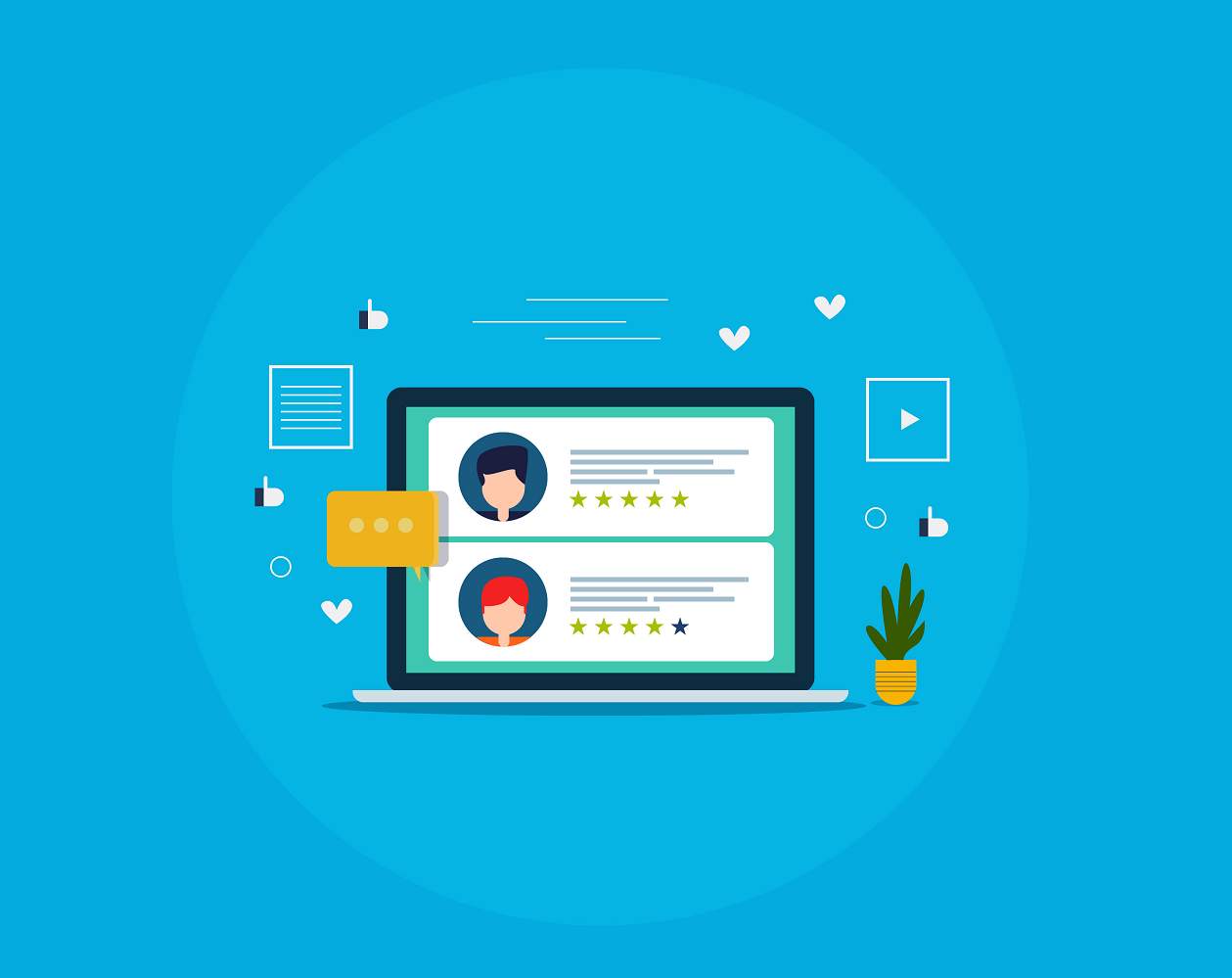 WE SERVE YOU
BUSINESS UNION

OUR CHERISHED CUSTOMERS
Techpro Global Group maintains a valid list of customer stories that highlight the depth and breadth of the IT industry experience and innovative solutions for national and global companies.
We work with numerous customers, our clients are spread across a broad range of industries, including financial services, public sector, retail, professional services, and health.
Vertical Experience
Techpro Global Group enables companies in selected industries with tailored solutions, that help drive their business objectives following their industry-specific needs and IT requirements.