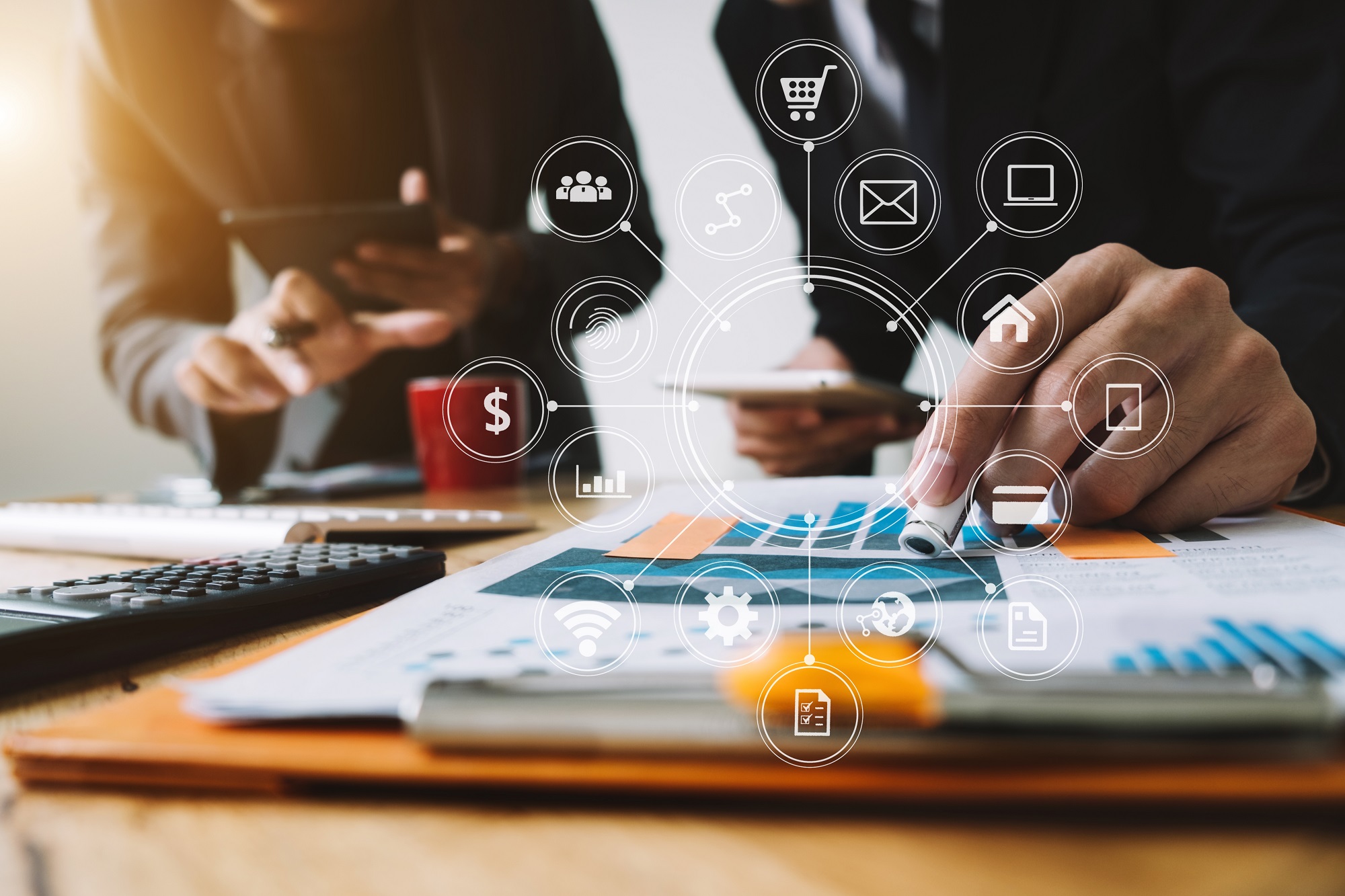 MANAGED SERVICES
End to End Managed Service
As with all Techpro Global Group's managed services continuous improvement is a critical part of our delivery model the end to end Managed service is no different, with constant review and assessment ensuring that service improvement and commercial profiles are constantly improving.
This model first looks to assess the Application profiles, assessing their technical and commercial requirements. Once completed a clear application strategy can be produced defining the best platform to which the application should reside.
Techpro Global Group can then migrate the selected services to the most appropriate platform which matches the application profiles. This can be on-premise, hosted in a dedicated cloud environment, under an "as a Service" model or situated on a Hyperscaler platform. These facets can be extremely difficult to manage for an organization, through Techpro Global Group's experience and knowledge we deliver an end to end managed service across all of these platforms giving a seamless multi-platform experience. More importantly though Techpro Global Group's strategic relationships and skills investment, these platforms can be managed securely ensuring that your data resides in the most technical and commercially beneficial environment with an auditable piece of mind.