Security Managed Service
The importance of privileged access
One of the biggest cybersecurity risks facing organizations today is the potential misuse of user accounts that have elevated or 'privileged' access to IT systems and data. These accounts are often targeted by malicious cyber attackers to gain access to sensitive systems and confidential data.
Many organizations are looking to use advanced Privileged Access Management (PAM) software to protect these accounts and remain compliant with security standards, however, managing and optimizing these PAM solutions is complex, resource-intensive and requires specialist skills.
Techpro Global Group's PAM Managed Service enables organizations to rely on a dedicated PAM specialist team to manage and optimize the service on their behalf, integrate with their existing IT operations function and maximize the value of their technology investments.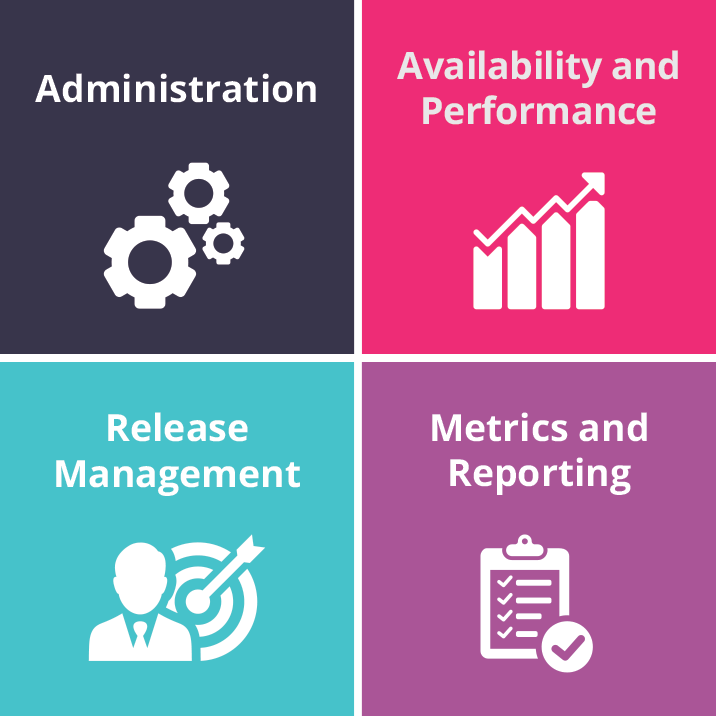 Security Managed Service
PAM Managed Service
Techpro Global Group Technology provides a fully managed Privileged Access Management (PAM) service that focuses on user outcomes, efficient & effective PAM software management and ultimately protects organizations from privileged credential abuse and misuse.
Organizations are increasingly looking for dedicated identity and access management specialists who can provide the skills and expertise to keep their privileged access management environment running smoothly and securely. Techpro Global Group's PAM Managed Service, comprised of an extensive team of PAM engineers and threat analysts, can help control costs, increase security and reduce risk by protecting and managing critical privileged access environments.
Techpro Global Group's PAM Managed Services is designed as a complete service for organizations to use as an alternative to hiring or re-training existing staff to manage their privileged access management services.
For details on the service itself, the key considerations and other key features, book in a call with one of our security experts.