Identify Security Gaps
Working with our testing consultants we can build a customized test for you. The testing components below illustrate the variety of testing variables we can use to develop a testing scenario that best suits your requirements
Please click on the Enquire button on this page and one of our team will contact you to discuss your project and produce an accurate quote (Typically within 48 hours).
Techpro Global Group's Solution
Our Security Practice focuses on securing corporate data, apps and environments, delivering technical controls to thousands of customers and protecting millions of users, against ever-evolving security threats. Through the Techpro Global Group Security Practice, our customers and partners can be confident that their data is secure.
Operating system build reviews
Active directory domain compromise
Web application testing
Citrix breakout
VPN assessment
Network segregation review
Network topology review
Internal host discovery
Internal penetration test
Internal authenticated vulnerability scan
Database configuration review
Wireless assessment
Firewall configuration review
Switch/router configuration review
VBlock configuration review
Virtualization review
SAN review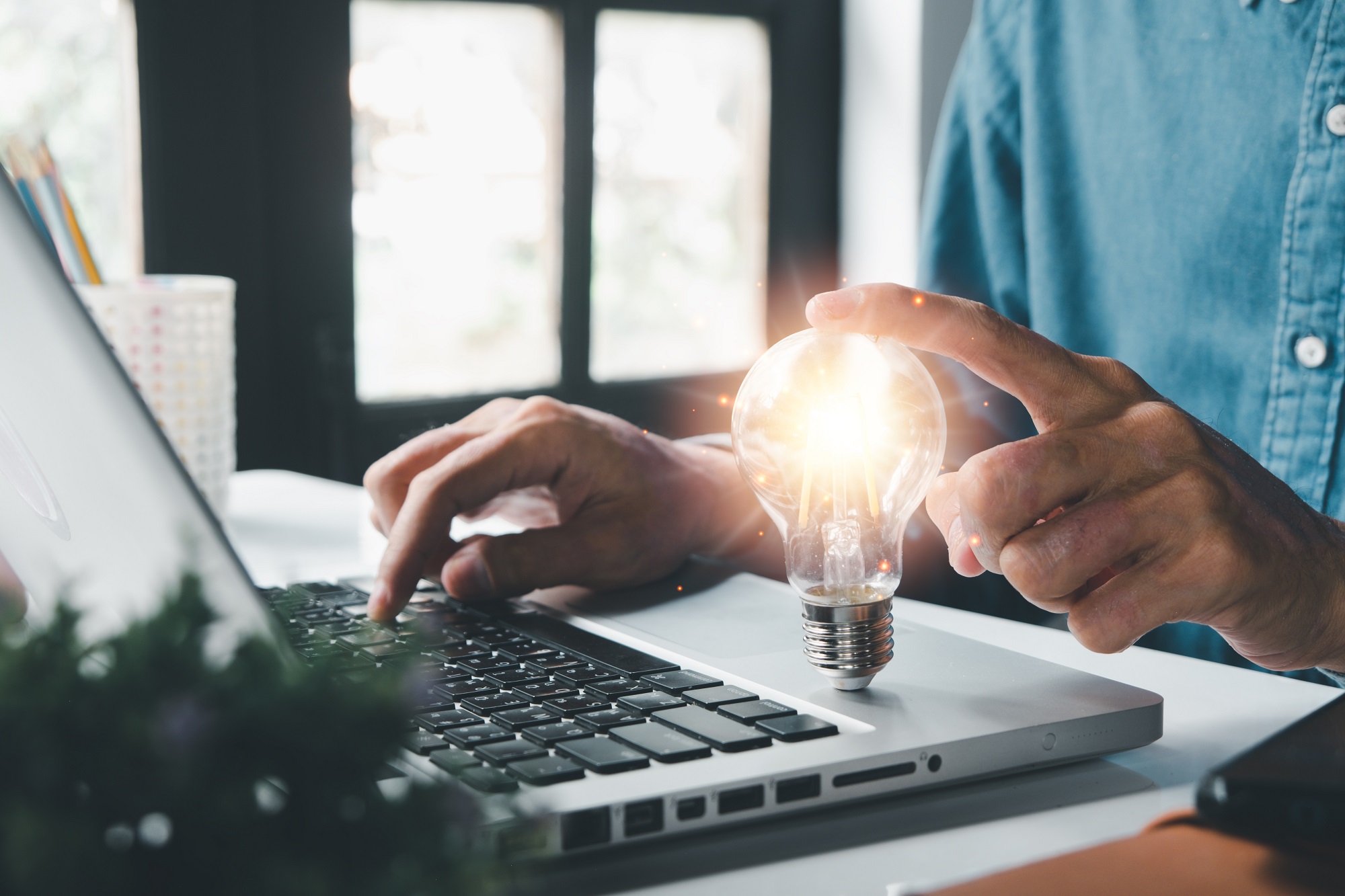 Remote External Testing
External network penetration test
Web application testing
Mobile application testing
Citrix breakout
Firewall configuration review
Switch/router configuration review
Client-side phishing attack
Social Engineering
Telephone social engineering
Onsite social engineering
Office building physical security reviews
Dumpster diving
Malicious USB stick drops
Client-side phishing attack
Simulated ransomware attack
Tiger Team assessment