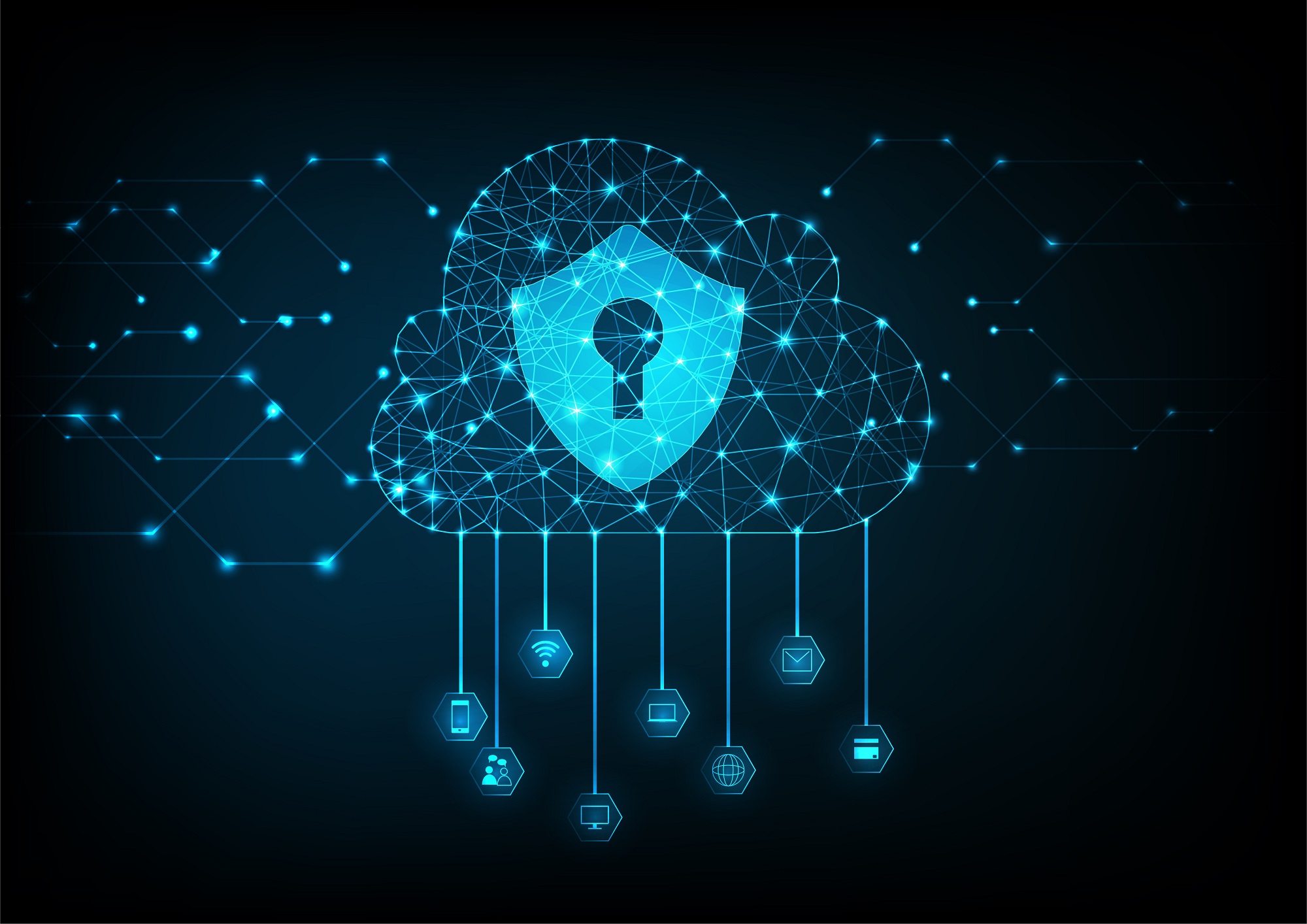 Social Engineering
Regulate the behavior of your organization to avoid the misuse of the confidential or personal information.
In the world of information security, social engineering is the psychological manipulation used by cybercriminals to obtain information that is often used for fraudulent purposes. Using a variety of methods, including phone calls and social media, attackers can trick employees of an organization into offering them access to sensitive information. Techpro Global Group decade of experience enables us to help organizations protect themselves and their employees against such attacks.
Types of social engineering attacks:
Phishing – These assaults can incorporate situations like the ones previously mentioned, however, with a greater degree of attention. Lance phishing assaults are more refined and can incorporate tweaked email sends or focused on advertisements that require more research on the aggressor's part.
Vishing – Is the telephone equivalent of phishing. It is described as the act of using the telephone in an attempt to scam the user into surrendering private information that will be used for identity theft. The fraudster usually pretends to be a legitimate business and fools the victims into thinking they will profit.
Tailgating – Is one of the most common and innocent security breaches. It involves a employee opening a door and holding it open for others, visitors without badges, or the innocent acceptance of a uniformed worker. The issue that arises in these loose situations is the undocumented and unauthorized individuals who obtain entry could be intending to harm your company, your information and lastly your property and employees.
Pretexting – Is where attackers focus on creating a well thought out pretext or scenario, that they will use to try and steal their victim's personal information. In these scenario's the fraudster says they need certain bits of information from their mark to confirm their identity. Once this information is obtained, they use it to commit identity theft or worse, stage secondary attacks.
Benefits
Understand the behaviour of your organization. Here are some benefits of Social Engineering.
Assessing Security Investments – A personalized security plan based on the vulnerabilities and threats found in your network allows you to focus on your unique needs.
Safeguard the Reputation of your Company – Protect customer loyalty and brand image by proving your organization's commitment to data privacy.
Avoid Financial Damage – Avoid expensive fees caused by network disturbances, negative press and brand image, as well as other fees related to public breaches.
Adhere to Security Regulations – Frequent Pen-Tests keep your system up-to-date on the latest cybersecurity practices and requirements.
Risk Management – Understand your network's vulnerabilities to plan ahead and manage risk.
Protection of Clients and Third-parties – Avoid being subject to breaches and allowing hackers to exploit sensitive client data.
GET IN TOUCH
Ask us a question about Social Engineering and the support we can offer your business or send us your requirements to find out more.