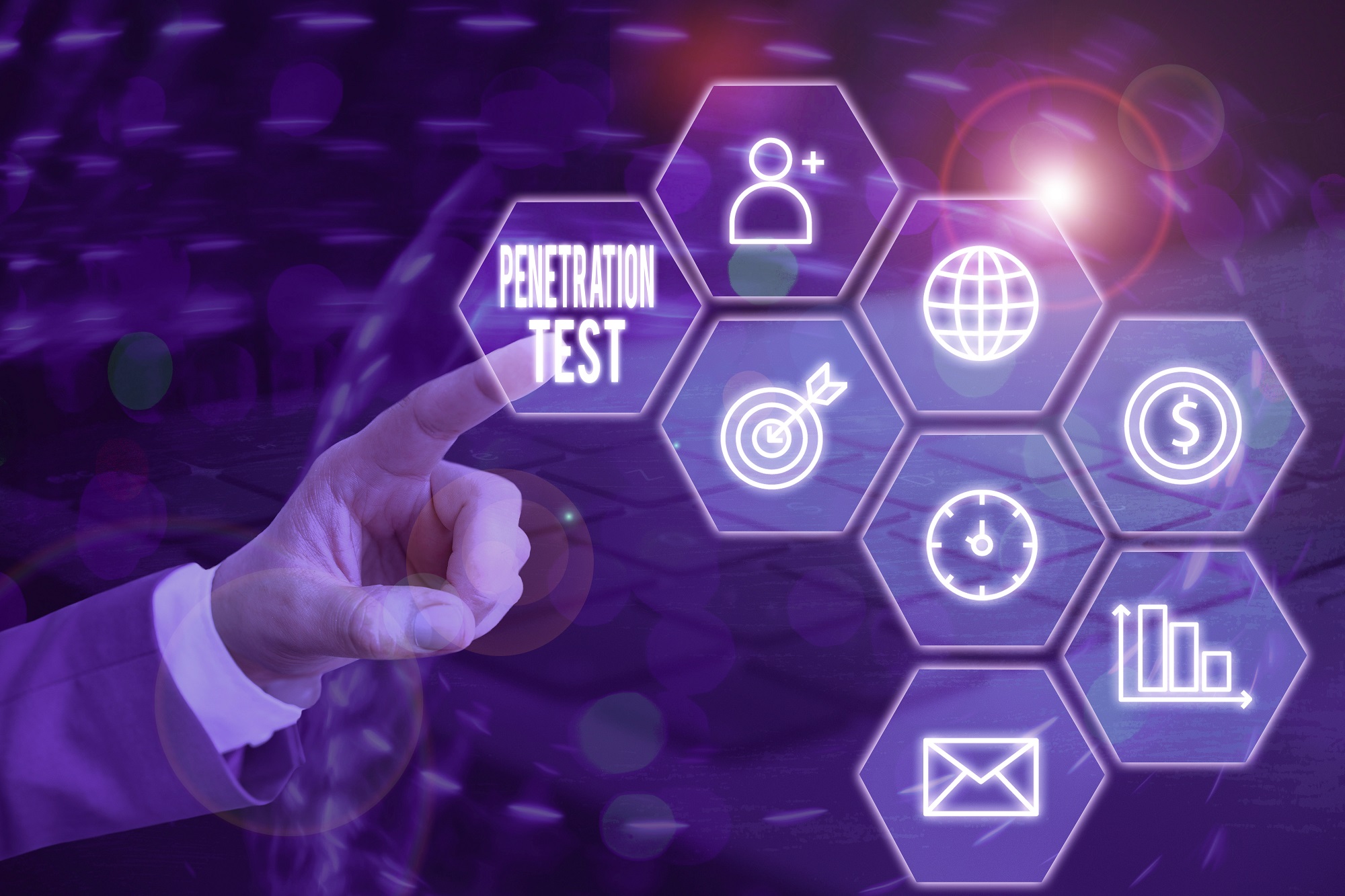 Keep your systems & business applications secure
Every organization will have an IT environment of some kind, from basic internet access and e-mail to fully functional cloud and web-based applications, often with sensitive or valuable data being processed.
Any compromise of these systems represents not only a network breach but also the risk of unauthorized access to data. This can be seen as a significant public failure in terms of trust, reputation, and confidence and can threaten the stability of the organization.
Techpro Global Group's Solution
Penetration testing proactively assesses not only the IT equipment such as servers, work stations, mobile devices, web applications, and network design but also the working practices of IT staff and users to identify any vulnerabilities or weaknesses. The results provide a snapshot of your IT security profile and any vulnerabilities together with relevant remediation advice. This includes;
Security Action plan
Overall posture of IT systems
Tool to educate staff and users on better ways to carry out daily roles
Techpro Global Group also invests to ensure our testers have the latest commercial and private tools, exploits and frameworks and are fully trained in the latest techniques to ensure we carry out our tests in the most efficient, accurate and reliable manner.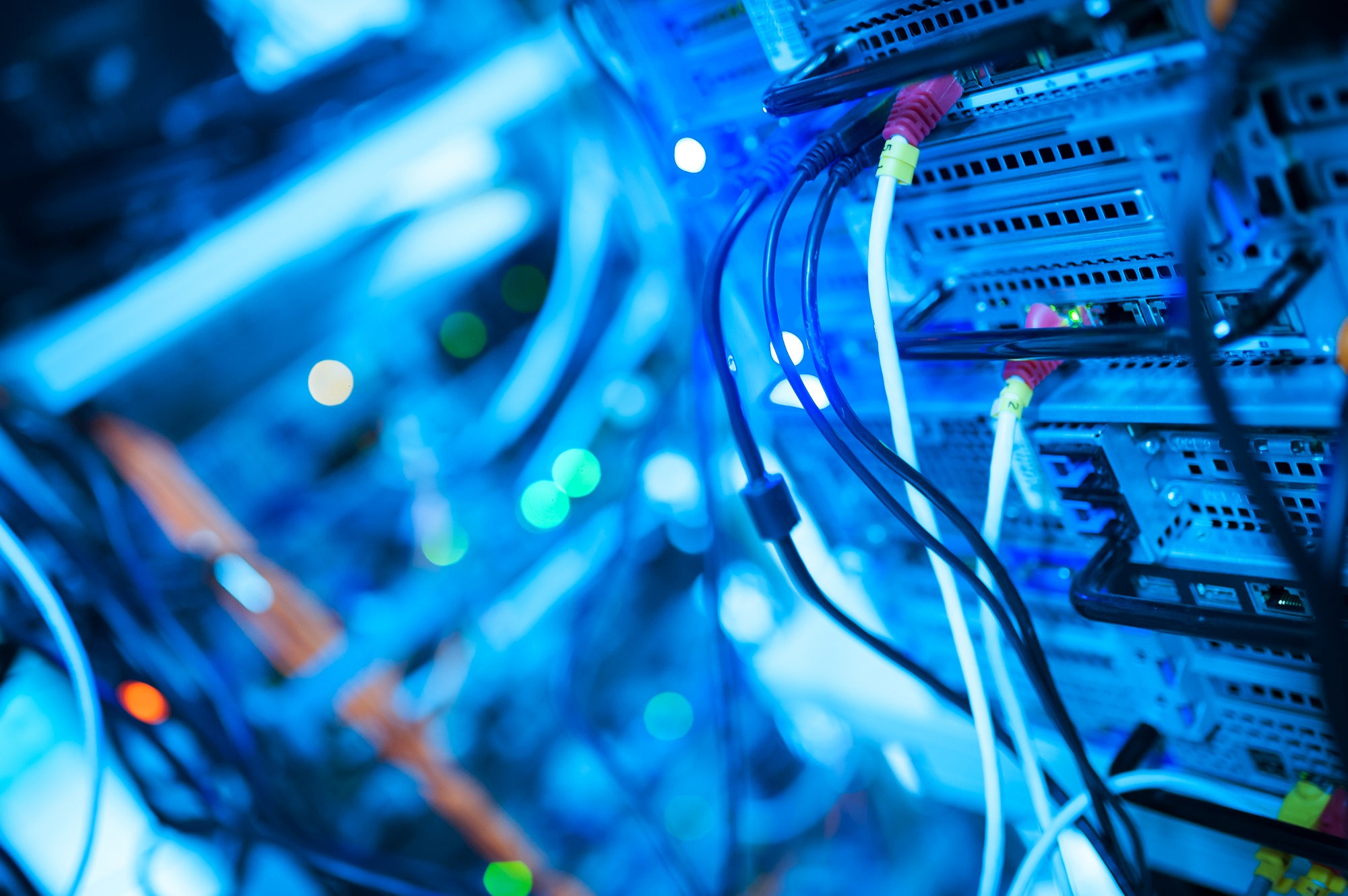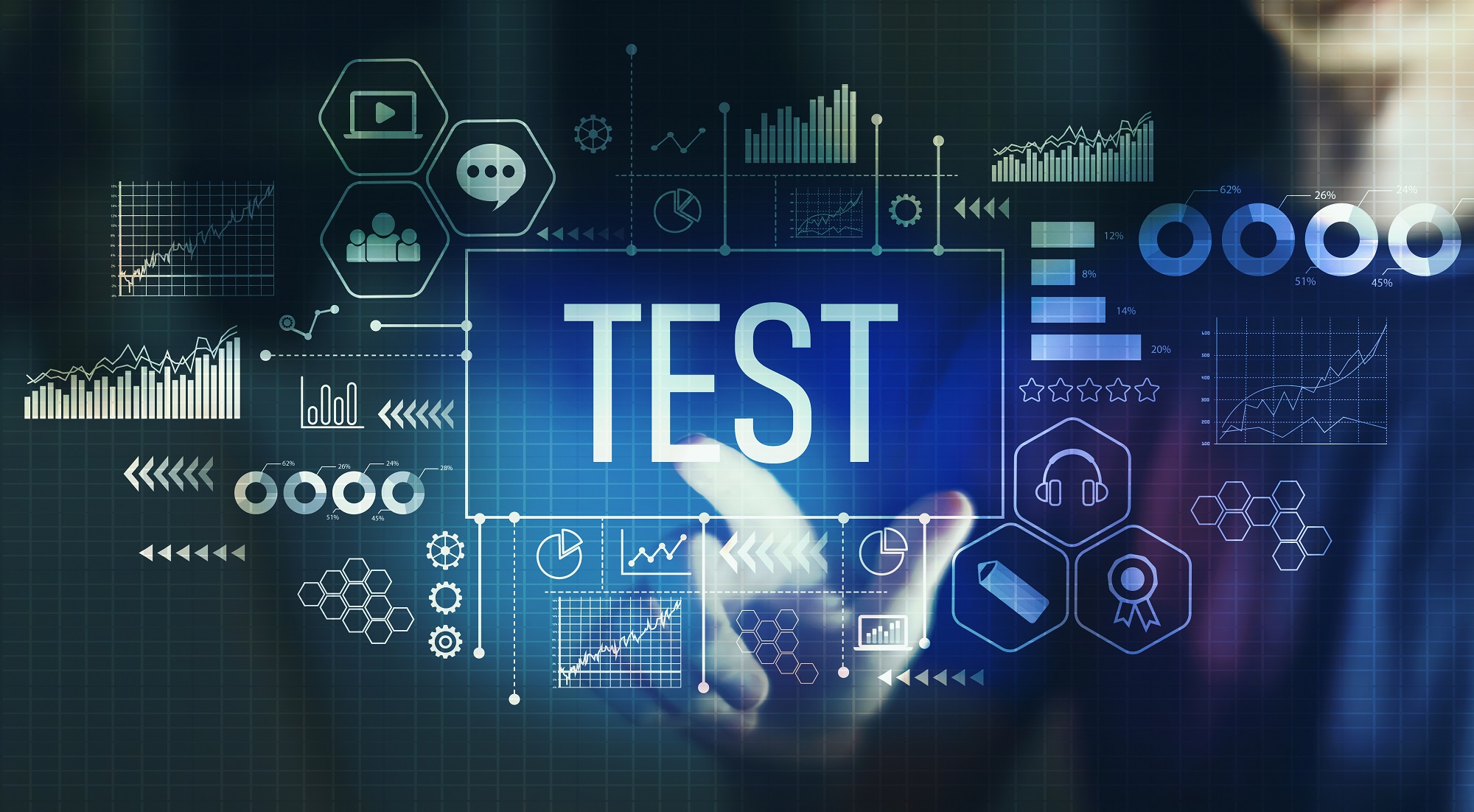 PSN Testing
A qualified team of experts
If your organization is operating within the Public Service Network then you'll have a requirement for an annual IT health check as part of the 'Connection Code of Conduct' (CoCo) guidelines.
As part of this annual submission, an up-to-date Penetration Testing report needs to be provided. The conditions of this report include:
Conducted by an accredited CHECK or CREST organization
Certain areas of the network and IT systems must be tested
If the test has not been done correctly or has not been done by an accredited CHECK or CREST company then the report will be rejected.