OVERVIEW
SECURITY SERVICES
Cybercrime affects organizations of all shapes and sizes. With cybercriminals' methods of compromising valuable information continuing to evolve and threats become more aggressive and complex, security is now more important than ever before.
With Cloud, remote working, organized crime and malware, the challenges facing IT and security professionals continue to grow exponentially. IT Security must focus on compliance, risk, and policy.
SECURITY
Find the security service that's right for you.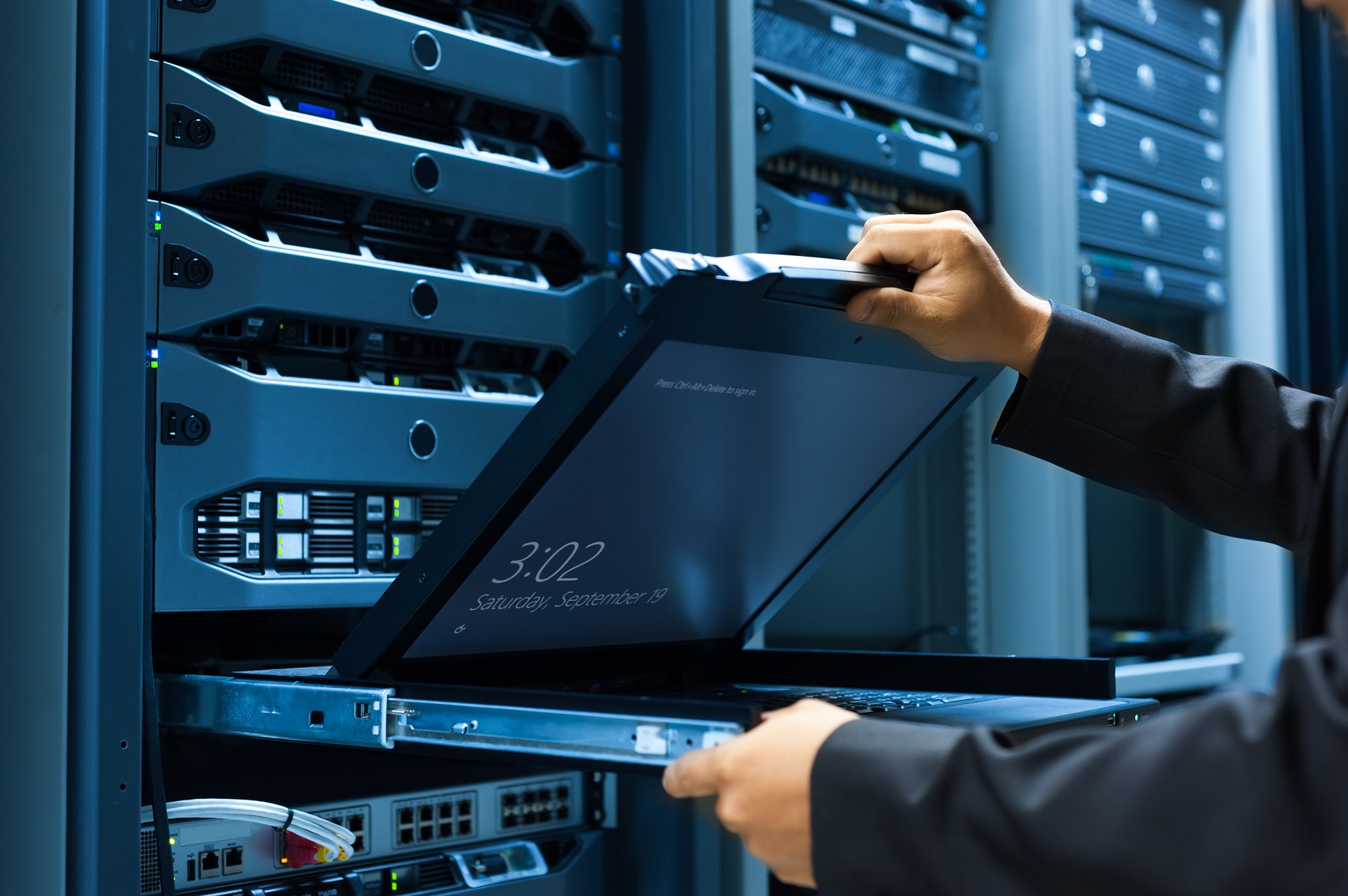 SECURITY
Why Choose Techpro?
With years of experience in the design, implementation, service transition, support, and management of secure cloud environments, at Techpro Global Group we don't believe in a one-size-fits-all approach. We believe, to really benefit from the cloud, it must be aligned with your own unique business processes.
Our team of experienced and accredited consultants take the time to understand your specific application and security requirements along with the technical, operational and service challenges of both your organization and people, to build a tailored cloud service that meets your strategic and financial objectives. Techpro Global Group works with you to establish a short, medium and long-term plan to ensure the right strategic decisions and investments are made.