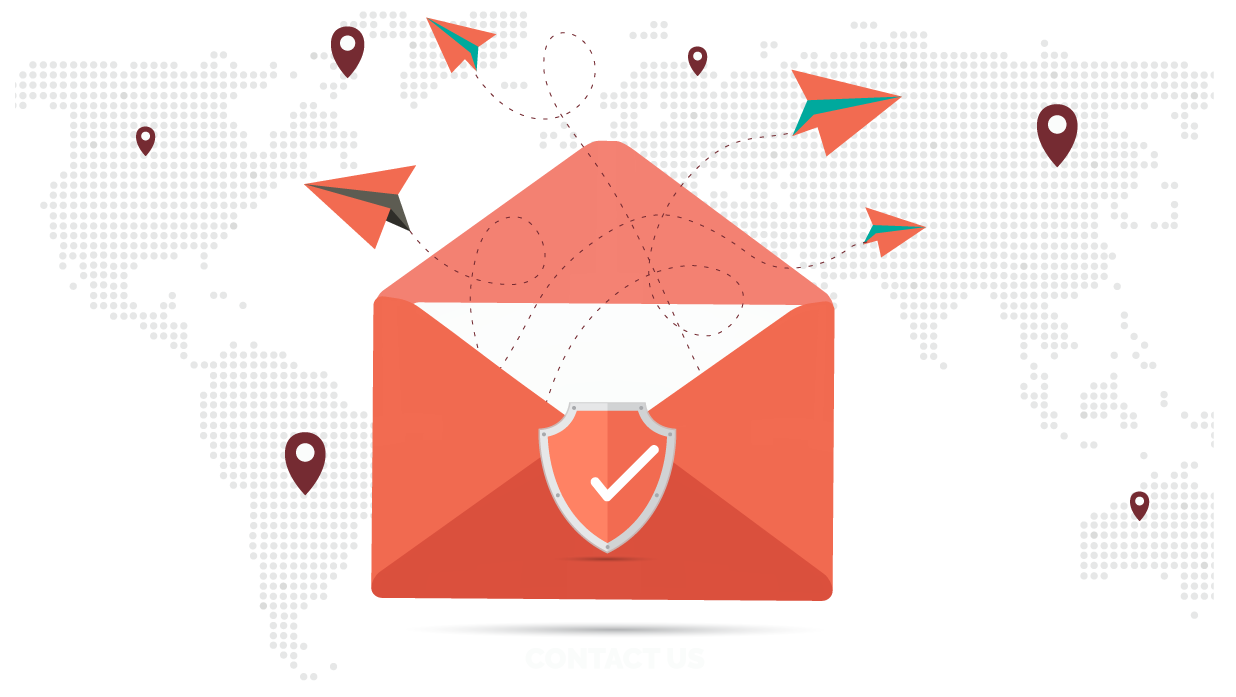 Email Security Services
Email is the most important business communication tool—and simultaneously, the leading threat vector for cyber-attacks. In fact, according to the Cisco Midyear Cybersecurity Report, attackers turn to email as the primary vector for spreading ransomware and other malware.
Mass spam campaigns are no longer your only email security concern. Attackers scour social media sites to find information on their intended victims and then create sophisticated and highly targeted ransomware, business email compromise (BEC), and phishing campaigns.
Techpro Global Group's Email Security enables secure email use and protects the leading attack vector with multiple layers of protection using Cisco's Email Security.
Gain a robust layer of defense against ransomware, business email compromise, phishing, and more for Office 365 solution.
It helps protect your network from threats in incoming emails while helping prevent the loss of business-sensitive data in outgoing mail.
Benefits
Block more threats with comprehensive threat intelligence from Cisco Talos- one of the largest commercial threat intelligence teams in the world, comprised of world-class researchers, analysts, and engineers.
Combat ransomware hidden in attachments that evade initial detection with Cisco Advanced Malware Protection (AMP).
Stop BEC and phishing attacks with superior URL intelligence and forged-email detection
Protect sensitive content in outgoing emails with data loss prevention (DLP) and easy-to-use email encryption, all in one solution.
Gain maximum deployment flexibility with a cloud, virtual, on-premises, or hybrid deployment or move to the cloud in phases.