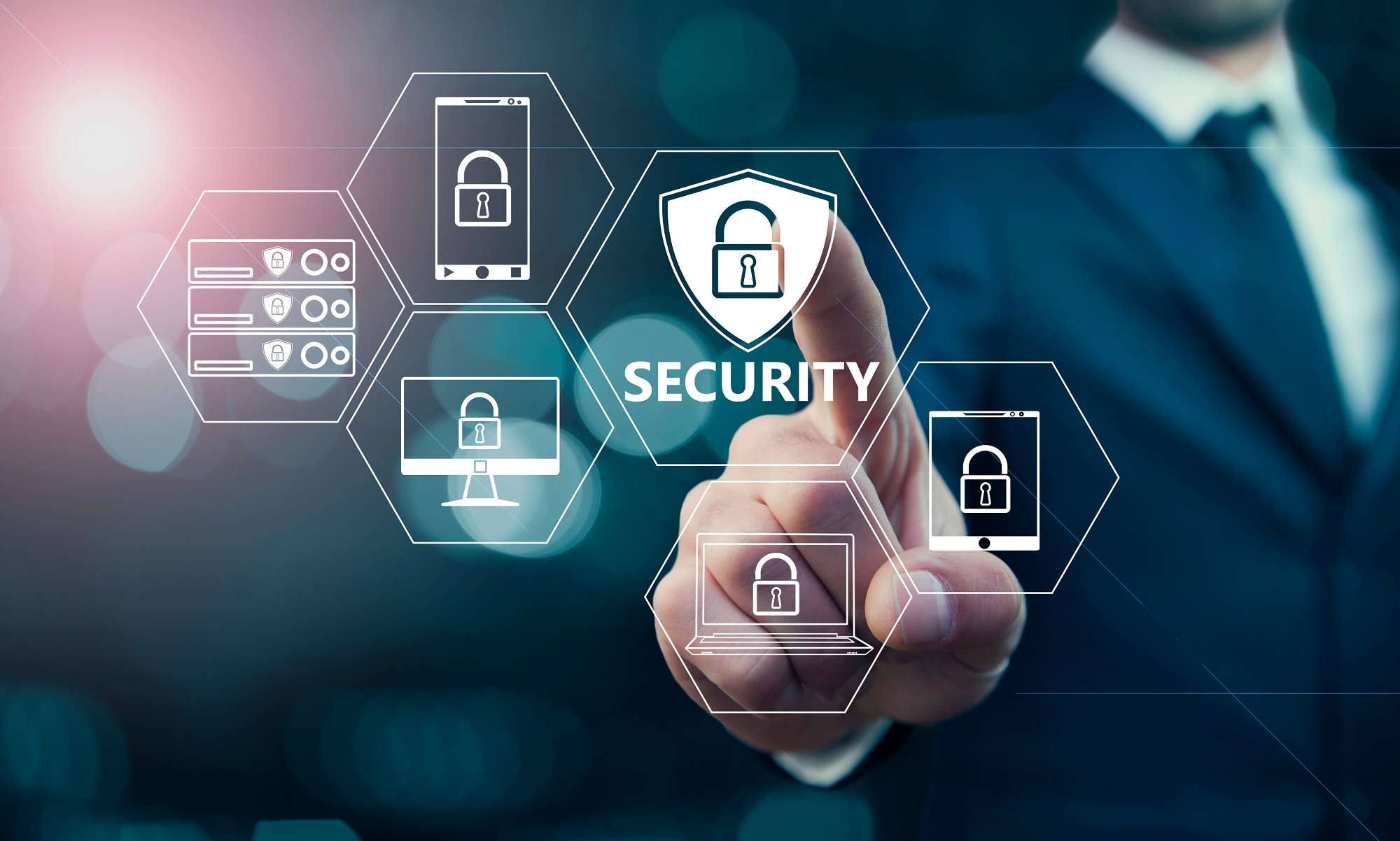 DNS Pro Powered by Artificial Intelligence
Most DNS solutions are composed of similar core features, however in cyber-security the speed at which threats are detected is vital to the well-being of the organization.
Our DNSPro solution incorporates a combination of Artificial Intelligence (AI) & machine learning. This allows our solution to deliver; reliable domain name security at an accelerated speed, faster than any of our competitors.
Multiple data feeds + AI
DNSPro successfully delivers because of its cohesive partnership between a collection of multiple data feeds and machine learning algorithms. From these feeds it continuously collects updated data, pushing it through the machine learning software. The data is analyzed and processed through algorithms recognizing threats faster than manual detection.
Providing near real-time classification & categorization allowing for the solution too;
Block Verified Threats – In 24 hours' time DNSPro has blocked 4232 verified threats.
Phishing Protection – When a user clicks a link, we can stop and scan that domain in a real-time, determining if this access should be permitted.
Multiple Global Points of Presence
We have the largest global anycast network, with a presence in different parts of the world, resulting in;
Providing near real-time classification & categorization allowing for the solution too;
Increased Internet Speed – The proximity of a data centre to the end-user allows for an increased speed in data retrieval, analysis and secure access to the requested data.
Data Redundancy – Identical data is stored in more than one location supporting this tool continuously, in any case of any disruption within a data centre.
Multilingual Support
Our solution is the first to implement multilingual support in a vast range of languages. The use of this feature allows for this solution to be a globalized security tool. Having the capability to produce notifications and block pages in the native language of the end-user.
GET IN TOUCH
Ask us a question about DNS Pro and the support we can offer your business or send us your requirements to find out more.