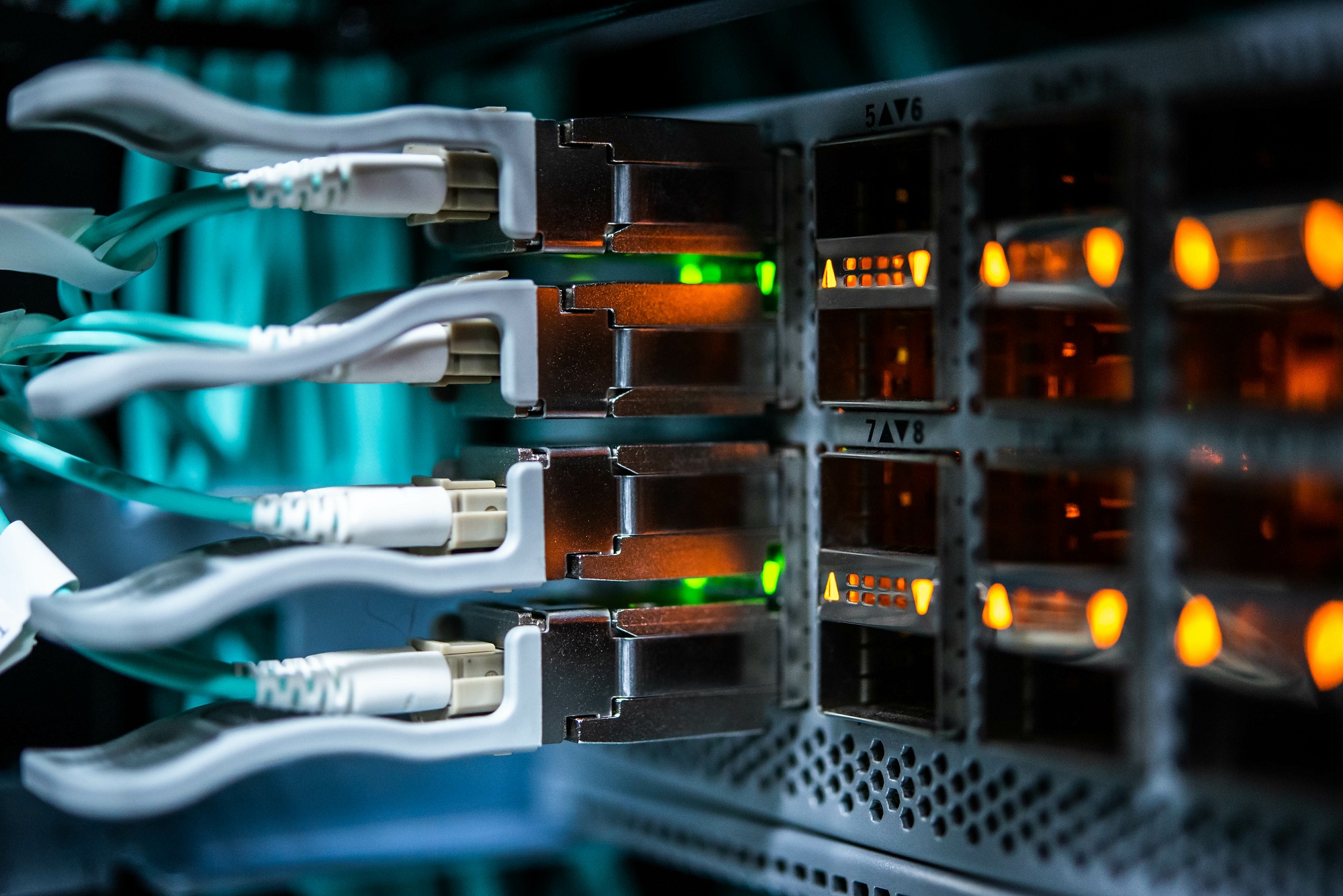 What we offer
Datacenter Modernization
Our datacenter experts have created a datacenter modernization series of best practice guides and thought leadership. Keep an eye out for our Datacenter modernization icon where you will find all content related to our series.
The time is right to modernize your infrastructure.
Companies across industries are adopting modern infrastructure as a fundamental part of their journey. With many choosing hyper-converged systems as a building block, the time is right for you to consider modernization.
Meet Ever-Changing Business Demands with Confidence.
To reach the speed and efficiency that modern business demands, IT organizations require data centers that are virtualized, software defined, and automated. As the digital economy continues to accelerate, find out how you can deliver the agility your organization needs and chart the course to modernize your data centers.
A Fully Virtualized Data Centre Can Help You Get-And Stay-Ahead.
As internal and external customers require applications and services delivered faster, IT organizations are looking for innovative solutions that will continue to deliver for the long run. Hyper-converged infrastructure and intelligent operations enable these organizations to improve agility, reduce the total cost of ownership, and build a foundation that's ready for the future.
Journey to the Cloud with Intelligent, Future-Ready Solutions from VMware.
As the digital economy gains speed, IT organizations must quickly and securely deliver services and applications on stretched budgets. The pressure is mounting, but what may seem like an insurmountable hurdle can pave the way to new levels of agility, performance, and efficiency – all with less risk, lower costs, and increased flexibility.
What we offer
Business Is Evolving - But Is Your Data Centre Prepared for What's Next?
Most IT organizations are struggling to keep pace with the rapid growth in data, applications, and business users. IT professionals are backlogged and physical networks are bogged down. Find out how IT automation can help you catch up and stay ahead in the digital economy.
Is VMware right for you?
For all your virtualization and cloud needs, VMware has the capabilities in place to suit your specific requirements. Contact us today and a member of our team will be happy to help.