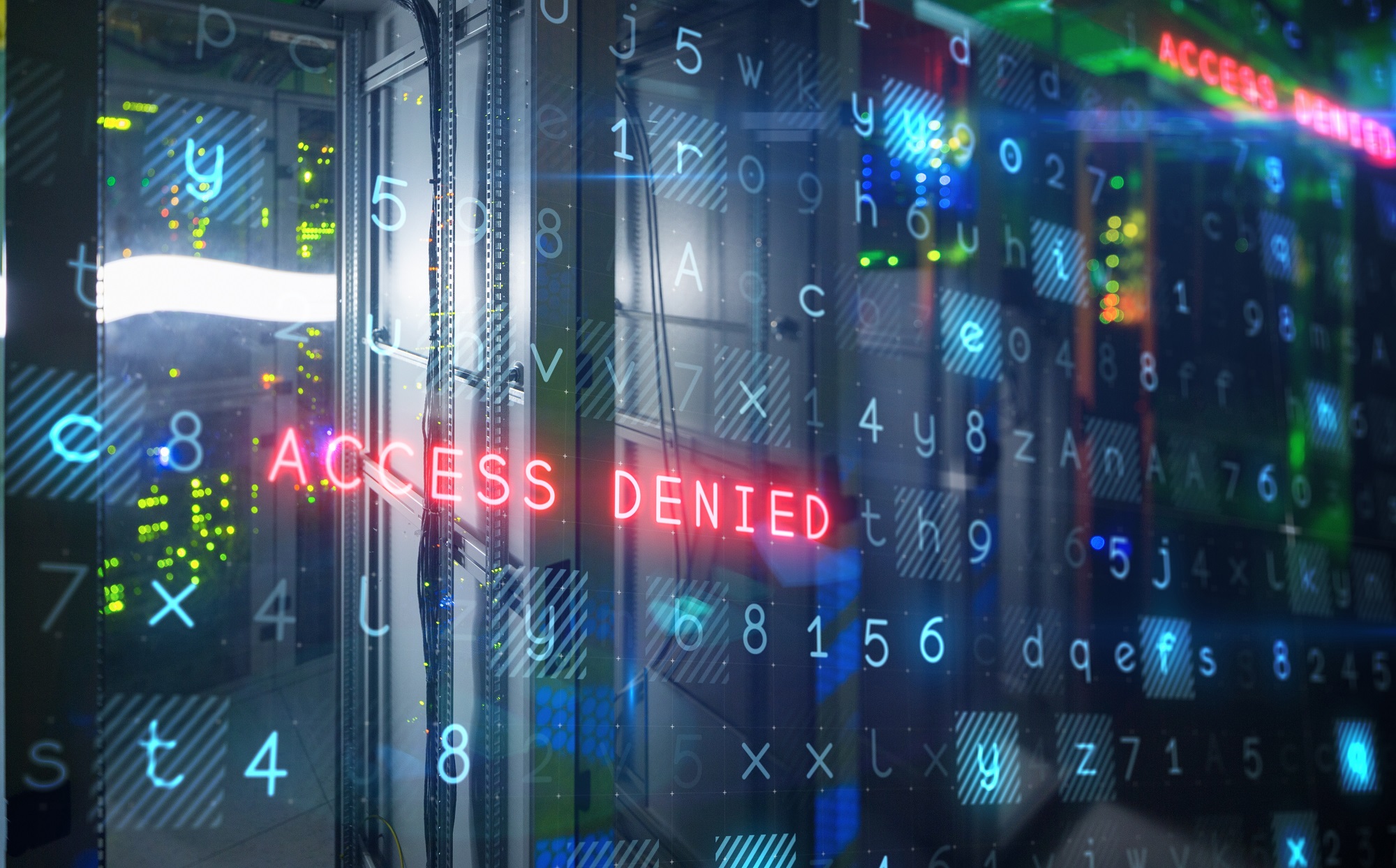 What we offer
Data & Cyber Security
Organizations are facing an increasingly complex and hostile security landscape where the impact of cyber-attacks and data breaches is increasingly more significant. Remaining resilient is key to protecting your reputation, brand position and sensitive data. Developing a robust security posture can be a complex and cyclical process, but it can be done.
Techpro Global Group is a dedicated data and cyber security specialist and recognizes the need to provide a portfolio of services and technology expertise to help our customers address the following challenges:
GDPR Compliance
Continued innovation of cyber criminals
Increasing complexity of IT environments
The risks associated with privileged accounts
How to leverage technology and automation in Cyber Security
Data identification, classification and management in hybrid architectures
Data protection and disaster recovery
Regulatory alignment
Shortage of relevant security skills
By working alongside our customer's project teams and leveraging our knowledge and service portfolio, organizations can address these challenges and identify, assess, mitigate & respond to the risks they face.
Best of breed security technologies
Techpro Global Group has invested significantly in expertise, knowledge and capabilities across a broad range of related technologies and disciplines. We have highlighted some of the key technologies we support here.
Data and Cyber Security related services
Techpro Global Group has been a specialist datacenter solution provider for years and has invested significantly in skills, capabilities and services to help our customers accelerate and de-risk their datacenter modernization projects.
Services include:
Maturity Assessment Service
Pen Testing Summary
PSN Testing
Customized Testing Services
Data Management
Cyber Essentials Scheme
PAM Managed Service
SIEM Managed Service